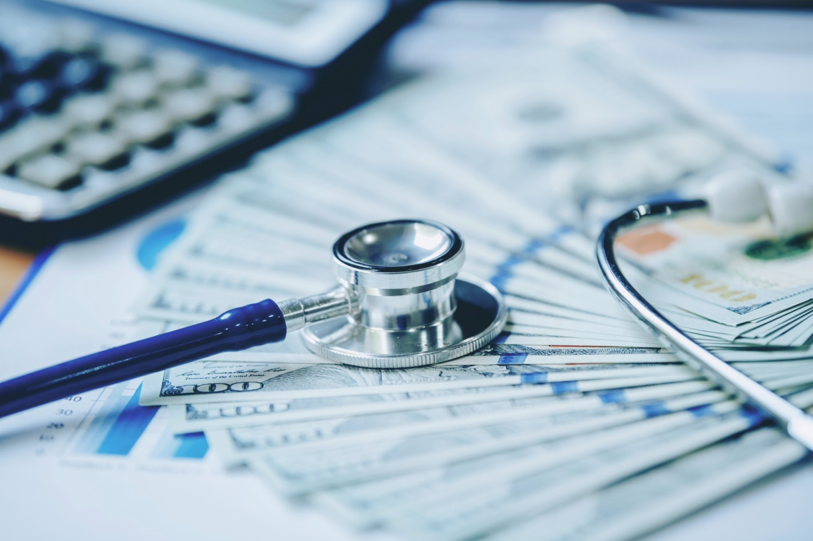 Enabling Better Financial Outcomes
Focus on your patients and leave your complicated billing issues and activities to us.
RAW Revenue Cycle Management (RCM) provides you with a team of medical billing experts to take complicated billing issues off of your plate, allowing you to focus on what matters most - your patients.
We offer a complete medical billing solution, from billing claims to denial management, including all billing related activities, follow ups, and support in between.